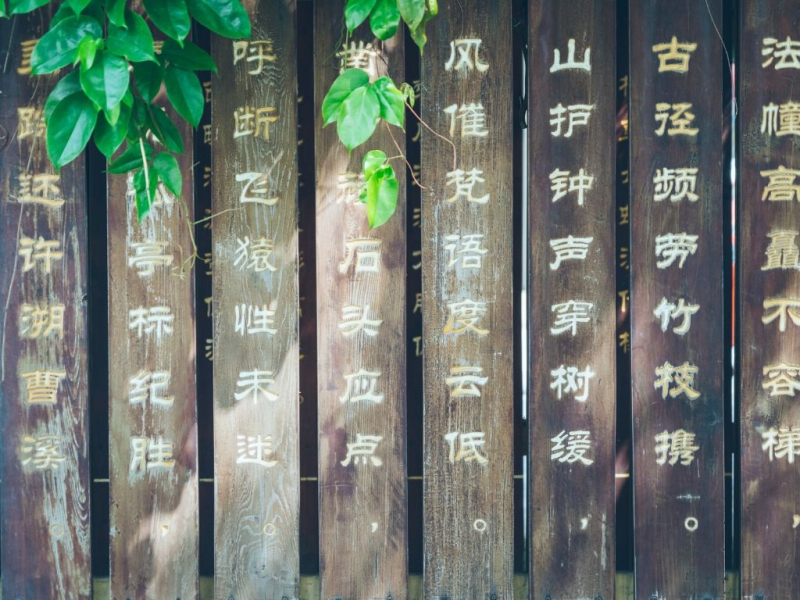 Beginning Mandarin Chinese Language & Culture
with person Kansas State Confucius Institue
on calendar_today March 18th to April 22nd, 2020
Are you curious about the Chinese Language? Chinese is the most widely spoken language in the world with over one billion native speakers. This practical and fun Mandarin Chinese class will be taught by a native Chinese language speaker from Kansas State University Confucius Institute. This will be a six-week class for beginners. Each class will include one hour of language instruction followed by one hour of Chinese arts and crafts, including ink-painting, paper-cutting, opera mask painting and calligraphy. Anyone with an interest in learning Chinese is welcome.
Register by March 15
Kansas State University launched its Confucius Institute in April 2015 in partnership with China's Jilin University and Hanban (Confucius Institute Headquarters). Its mission is: -To promote, enhance and elevate understanding of the Chinese language and culture at K-State and the greater Manhattan community. ‌-To create exchanges between U.S. and Chinese academic institutions and communities. -K-State Confucius Institute has promoted a series of collaborations between K-State colleges, departments and units and China's Jilin University.