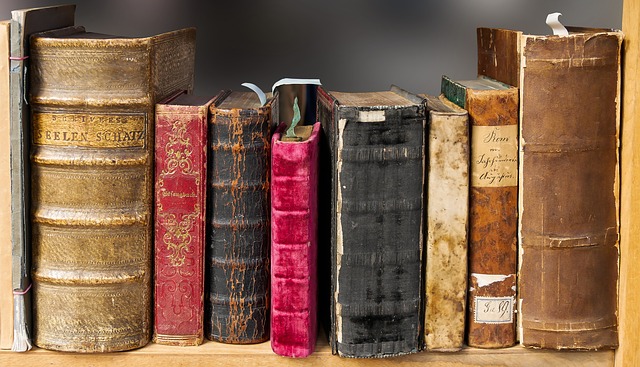 Over the recent holidays, it was hard to tell if I ate/drank more or read more books. I'm sure I gained weight. Five pounds? My son Kevin estimated he gained 5-10 pounds. He says he didn't hold back from food or drink.
I know I read more than he did. He worked a bit, legal stuff, but he didn't work off an ounce. It's good there's not a measurement like pounds for books or words read. Each winter, many of us would have to go on a reading diet. We would read slower – drink nothing harder than water while we read. Find some lightweight mysteries – the kind with cats you can read in a day, but stretch them over an entire weekend. Like real eating diets, it might not be as much fun.
I stuffed down "Gone Girl" by Gillian Flynn in a few large bites between Christmas and New Year's. Before that was fully digested, one of my reserve books came in and I devoured it on a weekend. This was Billy Lynn's "Long Halftime Walk." Since much of it took place at a Dallas Cowboy Thanksgiving game, I found it necessary to eat and drink while reading. Of course, I washed my hands. Great book. Next, it was time to lighten up and I'm enjoying John Grisham's "The Racketeer," while dipping into Neil Young's "Waging Heavy Peace: A Hippie Dream," while listening to Young's CDs from the library collection and drinking heavy beer.
Lots of good books come out in the fall and they need to be read.