Two books keep floating to the front of my mind. The seem unrelated. The first is literary fiction; the second is fantasy. The first is pretty long; the second is very short. The more I think about them, though, the more I think there may be some parallels. They both paint culturally rich worlds that may seem a bit alien. They both question what makes a person whole and what parts of their story make them who they are.
They also both fall into the category of "books I would recommend."
"Cutting for Stone" by Abraham Verghese (also available in audiobook and ebook) tells the story of twin brothers and their adopted family. They have a tumultuous childhood in Ethiopia and both pursue medical careers, but in different ways. This novel asks big questions about whether people who do bad things can still be overall good and how much our pasts affect who we are.
"The Emperor's Soul" by Brandon Sanderson was just nominated for a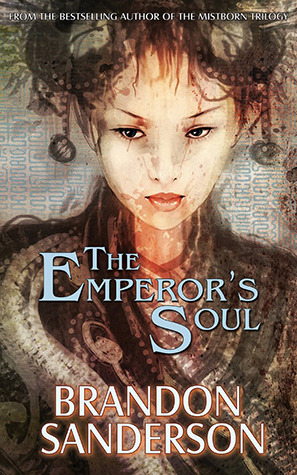 Hugo Award for Best Novella. Update: We've added "The Emperor's Soul" to our collection. This story follows the forger Shai. In this world, forgery is a magical system that allows the forger to alter and copy an object by rewriting its story. Shai is forced to preform the complex task of forging a human soul. While doing this, she must solve the puzzle of what makes a person uniquely them self.
Add these to your to-read list and share your own recommendations.
Amy Adams is the library's public relations coordinator.