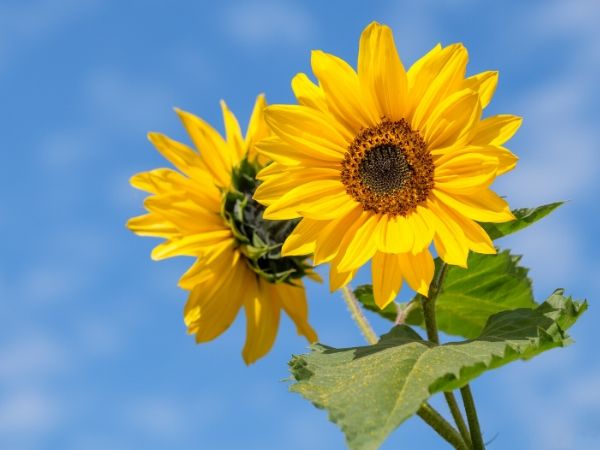 By Amy Adams | June 4, 2018
Summer is in full swing, which means the library is hopping with patrons checking out books and movies, attending events, and finding cool spots to play, read or work. Summer at the Library officially started on May 21 and, as of this morning, 3,316 books have been logged. On top of that, 1,331 Summer Learning worksheet packets were picked up in the first two weeks and 200 people came to last week's Bird Storytime at Lakewood Discovery Center! You can find out more about Summer Reading, Learning and activities on the Summer at the Library web page.
Let's take a look at some of the most popular May titles that patrons are reading this summer:
10. "Fifty Fifty" by James Patterson — 10 checkouts
9./8./7./6. "Shoot First (Think Later)" by Stuart Wood; "The Woman in the Window" by A.J. Finn; "Camino Island" by John Grisham; "The Fallen" by David Baldacci — 11 checkouts
5./4. "Orphan Train" by Christina Baker Kline; "Twisted Prey" by John Sanford — 12 checkouts
3./2. "The Disappeared" by C.J. Box; "The Great Alone" by Kristin Hannah —14 checkouts
1. "The 17th Suspect" by James Patterson — 19 checkouts
Don't forget that we are adding new titles for you to enjoy all the time. In May, we added 1,323 physical items and 1,576 digital items that you can check out with your library card! To receive updates on what is new, sign up for the Wowbrary email newsletter.