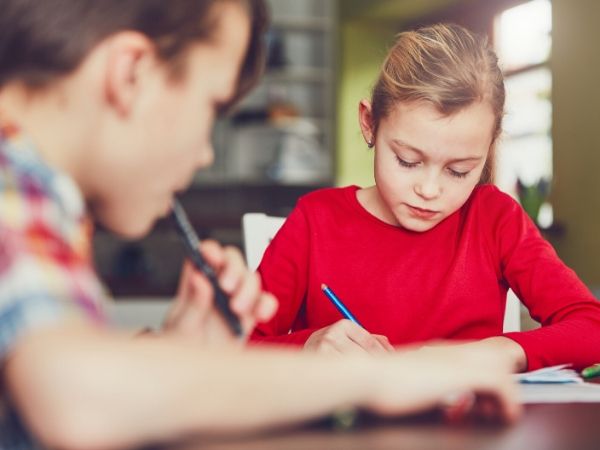 By Melanie Hedgespeth | June 18, 2018
Summer learning loss, where youth fail to retain academic skills over the summer months, is well documented.  Parents can help children of all ages can keep their minds sharp with a variety of opportunities available in our community.
The library offers a variety of learning programs. Prize tickets are provided for those participants who complete learning classes or worksheets.
Summer Learning classes are available for ages 5–13.  Classes are scheduled Monday through Thursday. A licensed Kansas teacher works with youth and customizes an online learning program for each participant. Youth concentrate on math and reading skills in these sessions that are offered during June & July. For students who would like to participate in the online learning program but cannot attend a class in person, an account for home use can be requested.
Learning worksheet packets are available for Kindergarten through Eighth grade. Youth can pick up packets for the grade they just completed and then return the finished worksheets for a prize ticket.
Keyboarding, a necessary life skill, for all ages is offered for youth Monday through Thursday.  High School students have their own session on Tuesdays at 6 p.m. For those who cannot attend a keyboarding class but would like an online account to practice at home, complete the online form.
A myriad of other classes are available to help students maintain knowledge over the summer.  Here are a few of the fun learning opportunities available:
See all the offerings at www.salinapubliclibrary.org.  Registration is required for events in the Technology Department.
If schedules are complex and you want to help your child learn at home, here are some great ideas.
There are many effective ways to encourage learning over the summer. Keep learning fun and kids will avoid the summer slide!