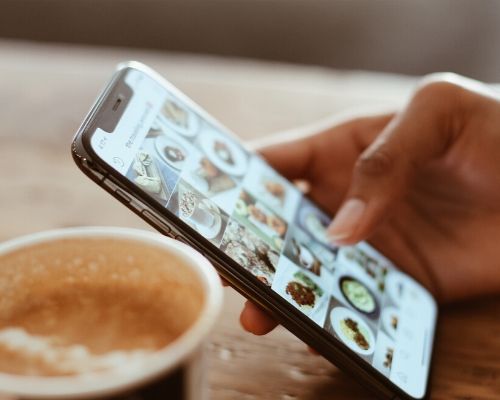 By Melanie Hedgespeth | Oct. 22, 2018
Despite that many have grown up with or been around technology for decades, tech terminology is sometimes elusive. By understanding key terms, you can more easily ask for help and navigate technology without getting frustrated.
Kindergarteners through adults, here are a few words to master:
Social Media  
Social media allows people to interact. With social media, users share content and communicate. Users share pictures, messages, ideas, videos, updates and thoughts.
Social Media Applications
Many social media platforms are available for users of all ages. Let me explain a few:
Facebook. 

The largest social media network is Facebook. Users create posts, make comments and share all kinds of information with friends, individuals or the world.

Pinterest. 

On Pinterest, users "

pin" 

their favorite things. Using digital bulletin boards, users can save content and easily organize it to access later. Pinterest has a wide variety of information that can be pinned including recipes, crafts, organizational tips, business information, tips on any topic, clothing, decorating, remodeling and so much more.

Twitter. 

Have you heard of a tweet? Users on Twitter, "

tweet" 

their information. In less than 280 characters, people provide personal thoughts, business information or entertainment.

YouTube. 

YouTube is the most popular video-based social media platform.  With YouTube, one can watch videos for entertainment, watch to learn how to do a task and more. YouTube provides over a billion videos, so if you need a video on any topic, I'm sure it's there!

Snapchat. 

This popular social app is used primarily to interact with friends. To interact with others, users send photos, short videos and text. Snapchat is unique because the content shared deletes within seconds after viewed by recipients.

LinkedIn. 

The most popular professional networking social media platform is LinkedIn. This site allows users to connect with other professionals in a variety of industries.
Ready to Learn?
If you are interested in learning how to use a specific social media app, contact us and we'll help. There are a variety of technology classes available at the library, and we also provide one-on-one tech help.
Contact me today!  Melanie Hedgespeth – tech@salpublib.org – 785.825.4624