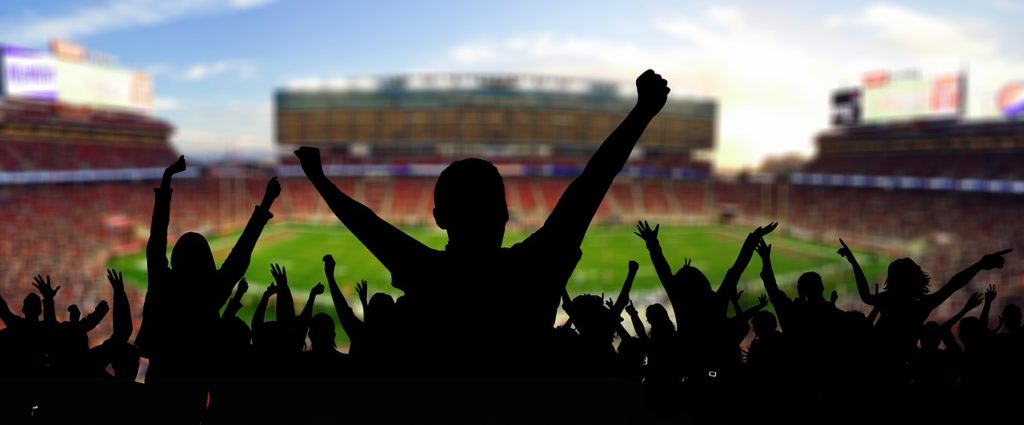 How about those Chiefs! Kansas City has been my team since the days when Hank Stram, Lennie Dawson and company won the Superbowl in 1970. Pretty amazing to watch our young quarterback, Patrick Mahomes top the record set by Dawson for most touchdown passes in a season. If you ask Greg (he works here), he'll tell you it's the Steelers for him. And Amy (who used to work here) was Green Bay all the way. Or she was until she married into a Chiefs family and now she divides her loyalties. Our other Amy (who still works here) roots for her Denver Broncos! And there's no doubt we cheer on the individual players we've come to love. Many thanks to Coach Snyder who gave us players like Terence Newman, Darren Sproles, Kevin Lockett, Jordy Nelson. And Cody Whitehair even has us rooting for da Bears!
Browsing through the stacks at 796.33 -796.3326, you'll find all kinds of books on football. Some are written by or about coaches and players. Books of drills and skills. Books of football game photographs. Books covering all levels — professional, college and even high school. There's one called "Saturday's Myrmidons" about the history of Kansas Wesleyan football 1893-1972. "Our Boys" by Joe Drape covers the perfect seasons of the Smith Center Redmen.
One that caught my eye was "100 Things Chiefs Fans Should Know and Do Before They Die." It brought back memories of watching Joe Montana and John Elway in their last matchup in a Monday night game in 1994. The score was tied at the end of each quarter, the teams trading touchdowns and field goals all night long. Kansas City came out on top 31-28. Those quarterbacks didn't need a 2-minute offense, because they could turn it around in 30 seconds.
And just for fun try "Then Madden Said to Summerall — The Best NFL Stories Ever Told." It has lots of trivia and interesting behind the scenes tales from those who call the games.
Our DVD selections are limited with mainly training videos. However, there is one celebrating Green Bay's three Superbowl championships which would make Amy (who used to work here) very happy!
My video game abilities are pretty much stuck at endless rounds of solitaire on my phone, but for those with advanced hand/eye coordination, the library has Madden Football on Play Station and XBox as well as NCAA Football games and even Family Fun Football on Wii.
Will Kansas City go all the way to Superbowl LIII this year? Who knows! There are a lot of games left and good teams blocking their way, but it will be fun to cheer them on. The big game's on my birthday, and I can't think of a better present. Go Chiefs!