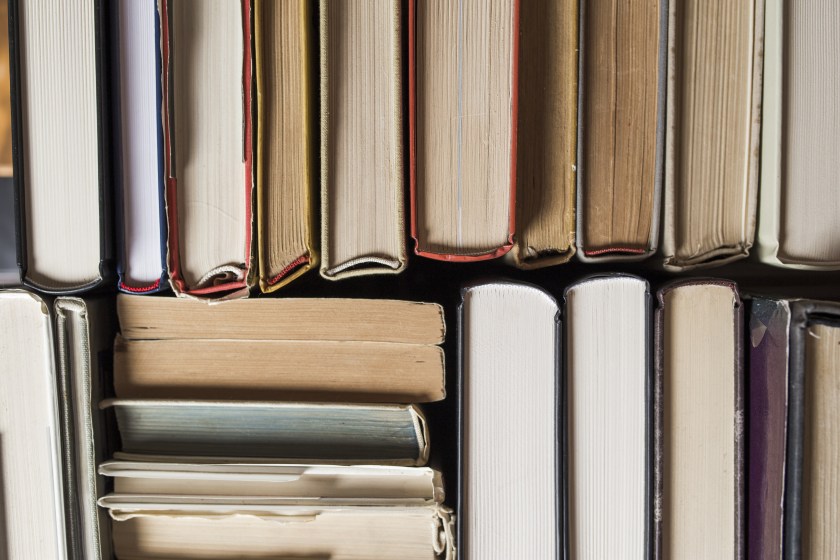 By Amy Adams | Jan. 14, 2019
One of my favorite parts of the end of the year and the start of a new one is all the "best of" lists that are published. Everyone seems to have an opinion. You can find lists on the year's best movies, best songs, best TV shows, the most viral videos and the most popular baby names. But, of course, the best of the "best of" lists are the book lists.
The reason I love all these book lists is because they are a great source of reading inspiration. There are so many books to read and, unless it is part of a series I'm already into, I usually don't pick up books the year they are published. Instead, I use The New York Times, Goodreads, the NPR Book Concierge and Bookriot to populate my TBR (To Be Read) list.
Here are 10 (because this post can't go on forever) books that I've added to my TBR list from "best of 2018" lists.
"Best of" lists are only one way to find new books to read. You can also subscribe to the library's Wowbrary emails, which keep you up to date on what's new. Friends are also a great source of inspiration, so tell us what's on your TBR list.