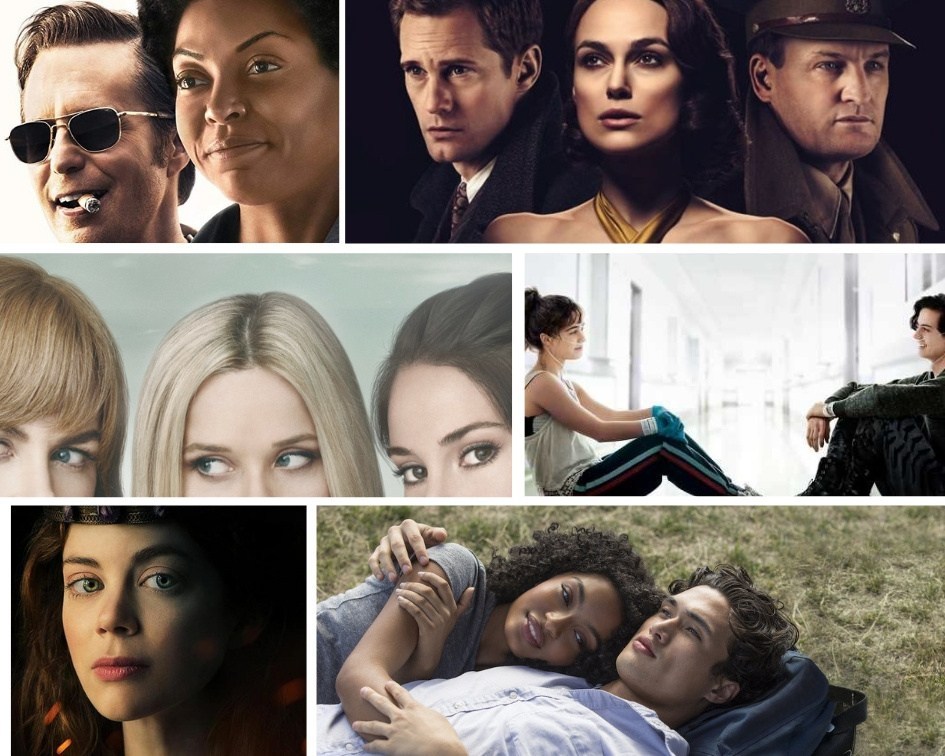 Although I will almost always claim "the book was better," I would be lying if I said I don't get excited when I find out one of my favorite literary works is being adapted for film or television. While I love reading and enjoy being able to conjure my own images of characters and scenes, seeing them come to life and played out in a movie theater can be so rewarding. This year, so many films and TV series have been inspired by books. Of course, there are some heavy hitters that we all recognize: the series finale of "Game of Thrones," the newest season of  "The Handmaid's Tale," and the remake of "Pet Sematary." However, there are lesser-known works that are getting adaptations of their own along with several classics that you may have yet to hear about. Here are just a few I recommend keeping an eye out for.
Movies
"Aftermath" Directed by James Kent

"The Sun is Also a Star" Directed by Ry Russo-Young

The film version titled, "Cats," is to be directed by Tom Hooper.

The 2019 remake of "Little Women" is directed by Greta Gerwig.
Television
Now streaming on Hulu

Now airing on HBO

Now streaming on Netflix

Now airing on STARZ

Set to release later this year on Amazon Video
Whether you're a TV binger, a movie fanatic, or a book junky, 2019 has some book to screen adaptations that are worth a watch. However, if you're like me, you'll have to check out the books first and go into your viewing prepared! Browse the library's catalog for these books and all your other favorites that are about to hit the big screen!