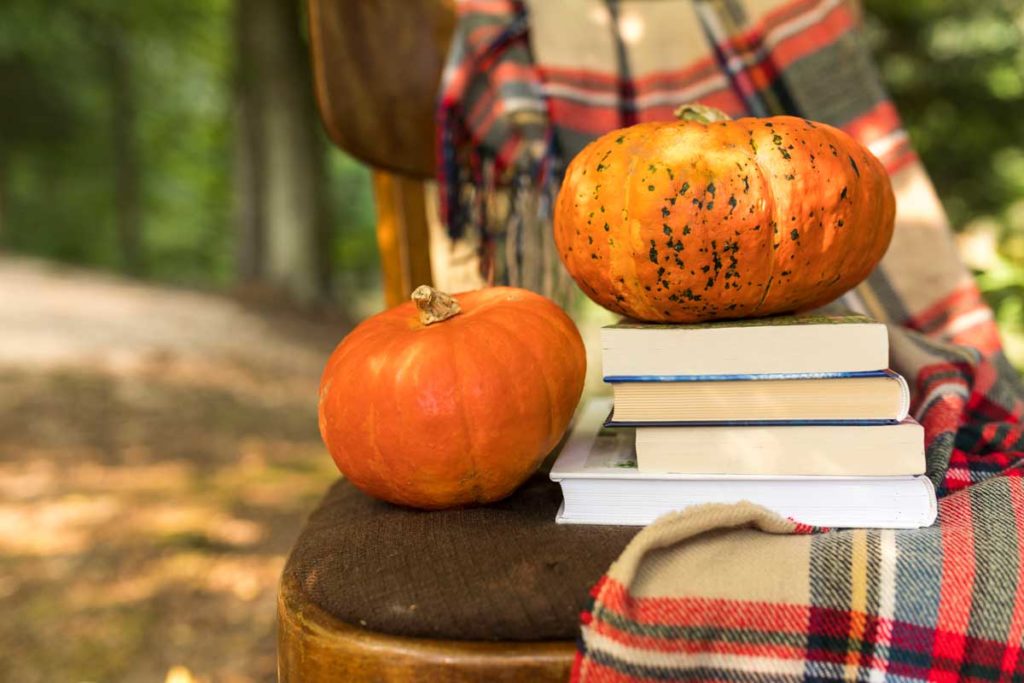 It's finally fall … and the weather is even starting to agree.
If you're a book watcher, you may know that the following novels are coming out this month:
"Frankissstein" by Jeanette Winterson. This cleverly titled book is a riff on, you guessed it, "Frankenstein." The story combines historical and modern storylines, sex robots, Brexit and nonbinary choice. Intrigued?
"Grand Union" by Zadie Smith. The author of "White Teeth" brings us her first short story collection. She explores modern life through a range of genres and with a bit of cynical humor.
"Imaginary Friend" by Stephen Choboskey. After 20 years, the bestselling author of "The Perks of Being a Wallflower" returns with a literary horror story.
"Olive, Again" by Elizabeth Strout. Strout brings back her popular character, Olive Kitteridge, and her empathy and honesty.
"The Topeka School" by Ben Lerner.  This family drama set in Topeka in the late '90s explores adolescence, transgression and conditions that have contributed to the rise of the New Right.
All of these books will be added to the library's collection. If you head to the catalog, you may see that they aren't available yet. Never fear! This is where placing a hold comes in handy.
Placing a hold means that you are claiming a spot in line for that book when it becomes available. Even if the book is available, you can place a hold from home to make sure it is waiting for you when you come to the library to pick it up. Here are the steps for placing a hold on physical items available in the library:
Log into your library account with your card number and password.
Search for the book you want.
Click Place Hold on the right of the screen.
Click submit.
That's it! When the book (or movie, games, etc.) is available, staff will contact you, and you can pull it off our Holds Pick Up shelf and check it out.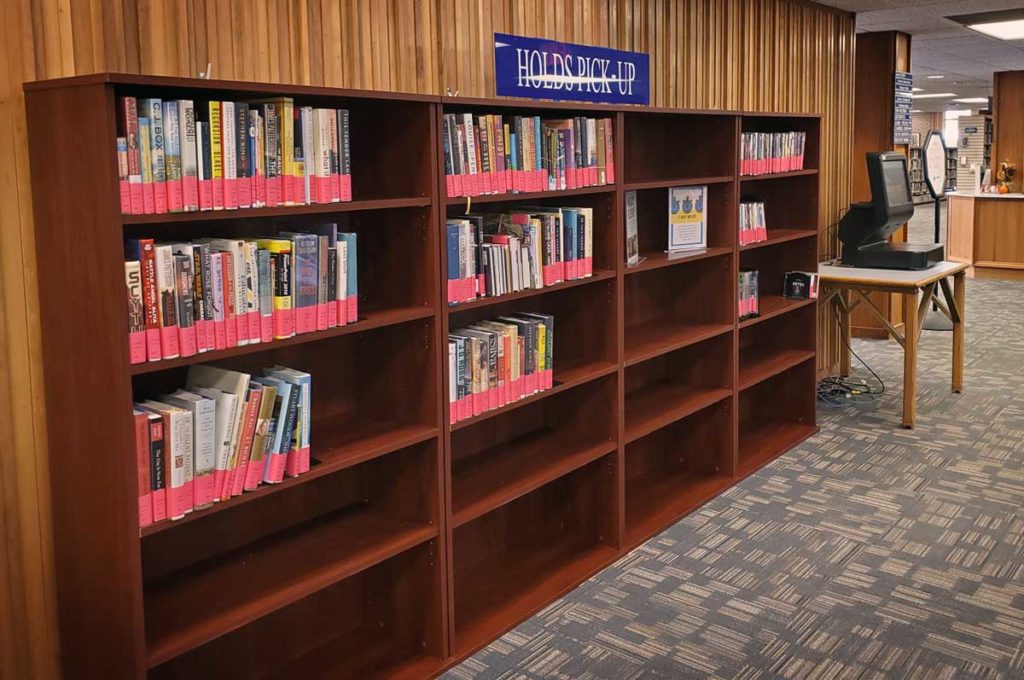 If you are considering placing some holds, you might also want to browse through some of our most popular titles.
Top 10 Adult Book Checkouts in September
"Killers of the Flower Moon" by David Grann
"The Dark Side" by Danielle Steel
"Where the Crawdads Sing" by Delia Owens
"The Inn" by James Patterson
"Hillbilly Elegy" by J.D. Vance
"One Good Deed" by David Baldacci
"Wonder" by R.J. Palacio
"Station Eleven" by Emily St. John Mandel
"Life in a Jar" by Jack Mayer
"Under Currents" by Nora Roberts