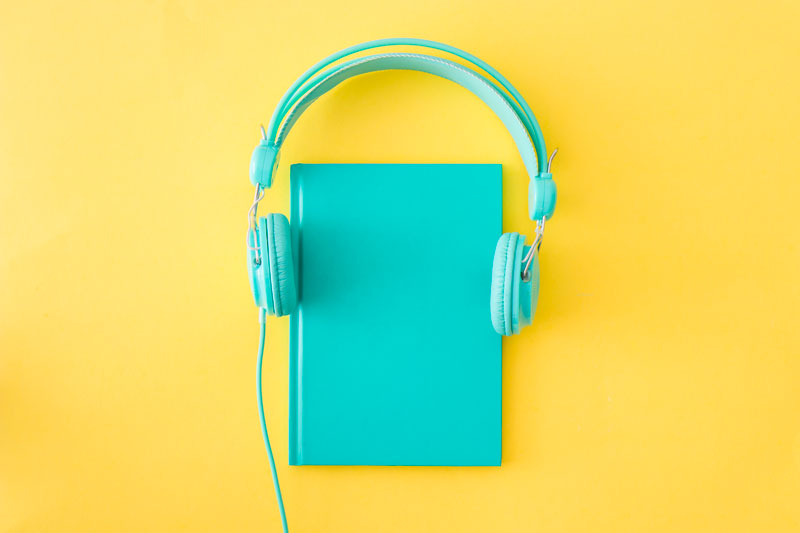 There are 44 reading days left in 2019! Every day is a new opportunity to squeeze some reading time in. And that's good news for me because I am falling short of my 2019 reading goal. In 2018, I breezed past my goal of 15 books, logging 29 for the year. So when it came time to set the number for 2019, I thought "30 sounds reasonable." Nope. I'm sitting at 18 books for the year.
To be clear, I'm not counting any of the books I read with my kids. I'd have to set the over 500 if every picture book made the list. I'm tallying adult and YA books that I read myself, and I'm using Goodreads as tool to help me keep track. Currently, I am working poem-by-poem through "Devotions" by Mary Oliver and "After the Flood" by Kassandra Montag.
I've also belatedly discovered that audiobooks are a good strategy for upping my tally. I listened to "The Nightingale" by Kristin Hannah (excellent) and am currently on "The Near Witch" by V.E. Schwab (a good choice for fans of Neil Gaiman). The nice thing about audiobooks is that I am reading during what would otherwise be reading dead time — while I'm cooking dinner, exercising and even taking a shower (waterproof Bluetooth speaker).
Audiobooks, even digital versions, can be a little pricey so, of course, I'm taking full advantage of the library. Since I play audiobooks on my phone, I'm using Hoopla, RB Digital and Sunflower eLibrary. The library also has a full collection of audiobooks on CD or Playaway (a device that lets you listen without a player).
To top it all off, research suggests that listening to books is just as stimulating and immersive as reading. Try shaking your routine up and tackling your to-be-read list by listening to audiobooks. I know I'm hoping it will help me get closer to my goal.