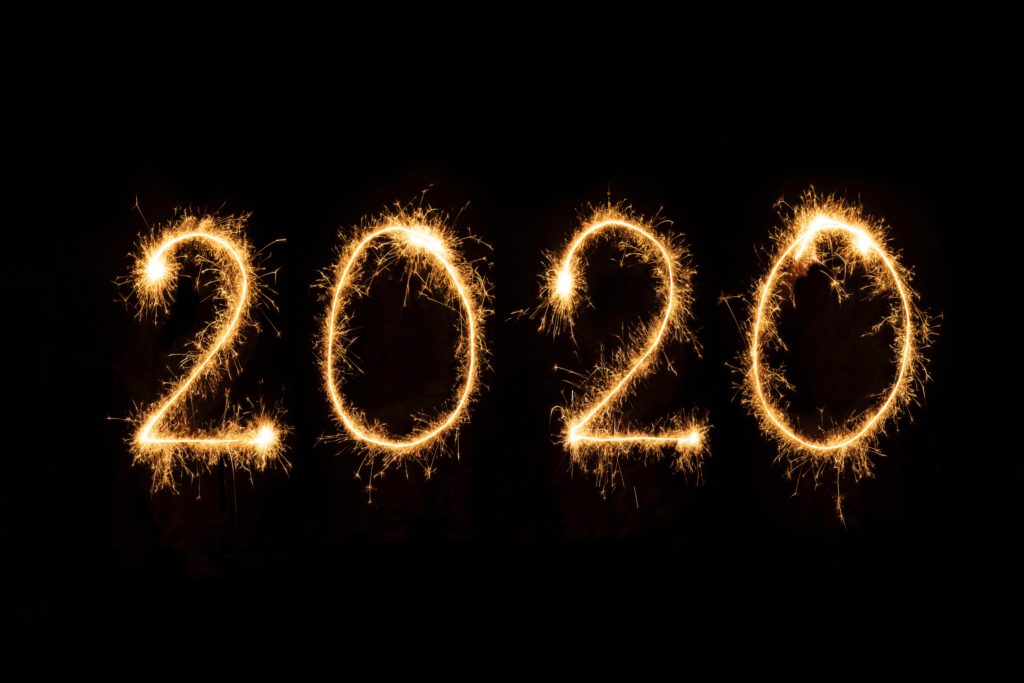 "A leap year is a calendar year containing an additional day added to keep the calendar year synchronized with the astronomical or seasonal year" — Wikipedia.
Time flies! There are so many different and interesting ways humans have concocted to keep track of time, to maximize time or orient ourselves within time and space. Here are a few interesting approaches to marking the passage of time at the library.
The Book of Hours is the original Christian devotional book popular in the Middle Ages. A book of hours included prayers, Psalms, beautiful artwork and thoughtful meditations. Many people enjoy a daily guided meditation relating to their religion or faith. Today similar texts are called primers or devotionals. Modern versions are often less elaborate and not handmade as in the past, but nonetheless the content aims towards the same result as always, daily inspiration.
These popular annual publications most often include an overview of weather forecasts, calendars, rising and setting times of the sun and moon, astrological information and holiday dates. The first almanacs may have been guides used for planting and tracking time by Egyptians and Babylonians. But as printing became more readily available these texts evolved to not just include practical information for farming and planting, but also horoscopes and articles. Early Americans such as Benjamin Franklin published an annual almanac in the 1700s. Today in the U.S., The Old Farmer's Almanac and The Farmer's Almanac are still published annually, both having started around the 1800s. These types of periodical annual texts are still very popular with gardeners and farmers. Almanac has also taken on the meaning of a guidebook, include seasonally relevant information or a quintessential text on a given topic compiling data that may be published annually.
Holidays can most commonly be listed through the religions and cultures they celebrate. Many librarians loyally follow the chase Calendar of Events, which is published annually with updates. This quintessential holiday reference book includes information about not only major world holidays but also the lesser-known fun times such as Pi Day (March 14), National Table Shuffleboard Day (Sept. 17) and National Goat Yoga Month (February). Every day has a story to tell!
Seasonal Living
Each season brings with it unique characteristics relating to that particular time of year. "Seasonal Lifestyle" branding is a modern phenomenon! In the past humans didn't have the choice to live outside of the season of their environment. Modern living allows us to wear tank tops indoors or eat fresh berries in the middle of winter. Your garden doesn't lie though, you'll have to follow the rules of each season to maintain your flowers, fruits and vegetables. What ways this year can you live and eat seasonally?
Old religion, ancient wisdom, myths and legends of time and space. What knowledge do the stars hold for us? There are many multi-cultural ways to explore the curiosities of astrology. Whether you are interested in astrology based in old religions like Judaism's Kabbalah or want to explore the civilizations of old time-keepers in South America through the Mayan calendar, there are texts for you to explore in the library.