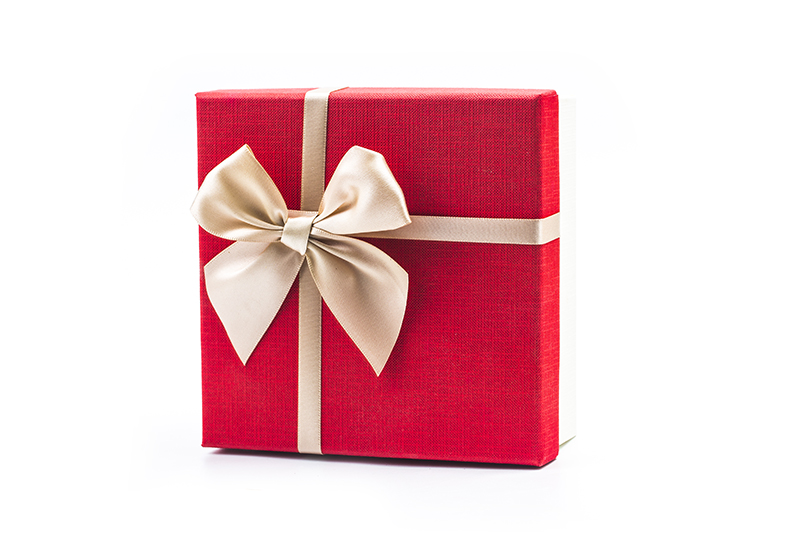 The season of Valentine's is one that fills some with joy and others with stress. I am one of the "stressed" folks because I want to properly show appreciation to certain people (my wife in particular, the rest of my family and friends in general), but I become filled with trepidation when faced with actually choosing something. I want it to be thoughtful, but not too wordy, endearing, but not childish, and helpful rather than another thing to put on the shelf and look at for a while and then eventually stow away in our ever-growing storage area. So, inevitably, I end up not choosing anything, phoning it in at the last minute, and trying to salvage the evening with some extra special craft project from my children since they are cute and adorable and anything they make is a cherished possession forever. It's not that the bar is set super high for me. I ratchet it up myself most of the time. But if you are anything like me, perhaps you too are wondering, "What on EARTH am I supposed to get (insert name here) for (holiday/celebration)?!?!"
Well, dear reader, if you don't have the wonderful gift-giving back-pocket plan of Valentine's hearts made by a 4-year-old and a 2-year-old, perhaps I can help suggest something that we all can use more of in our lives: fun that comes with at least a tiny bit of learning. I think that both of those words can be used to describe events and materials at Salina Public Library. I am going to show a bit of favoritism for my department and talk about how the Technology Department can help supply some gift-giving ideas.
Do you like to tinker? Do you, or someone you know, enjoy learning how stuff is made? What about sharing ideas on possible projects that you know can be done, but don't know how they get done? Well, you should join Sam over in the Maker's Group on the first and third Saturday afternoons. He is a pro at the 3D printer and an excellent critical thinker. Maybe a gift this year could be a new tinker kit like an Arduino or Raspberry Pi. Don't know what that means? Come join us anyway, and we will talk all about it.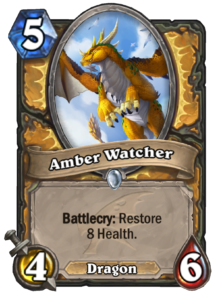 How about card games? How about a card game where you don't have to worry about the cards being showered all over your floor when the 2-year-old gets a hold of them? Games in an app on your smartphone or tablet can help with that. If I still have your attention, what if that card game was themed to something akin to Lord of Rings/Harry Potter/Chronicles of Narnia? Interested? Then I think you should give Hearthstone a try. Kirstien has monthly "Fireside Gatherings" where folks can pull up a chair and tablet and get to playing. Sure, there is a bit of a learning curve, but the fun is in the fellowship with others and enjoying a little bit of time to talk about favorite fantasy characters. You don't need to be a platinum-level player the first time out. It's fun to play games, and if this one doesn't strike your fancy, then there are plenty of other games to try in the Technology Center and in the library's video game collection.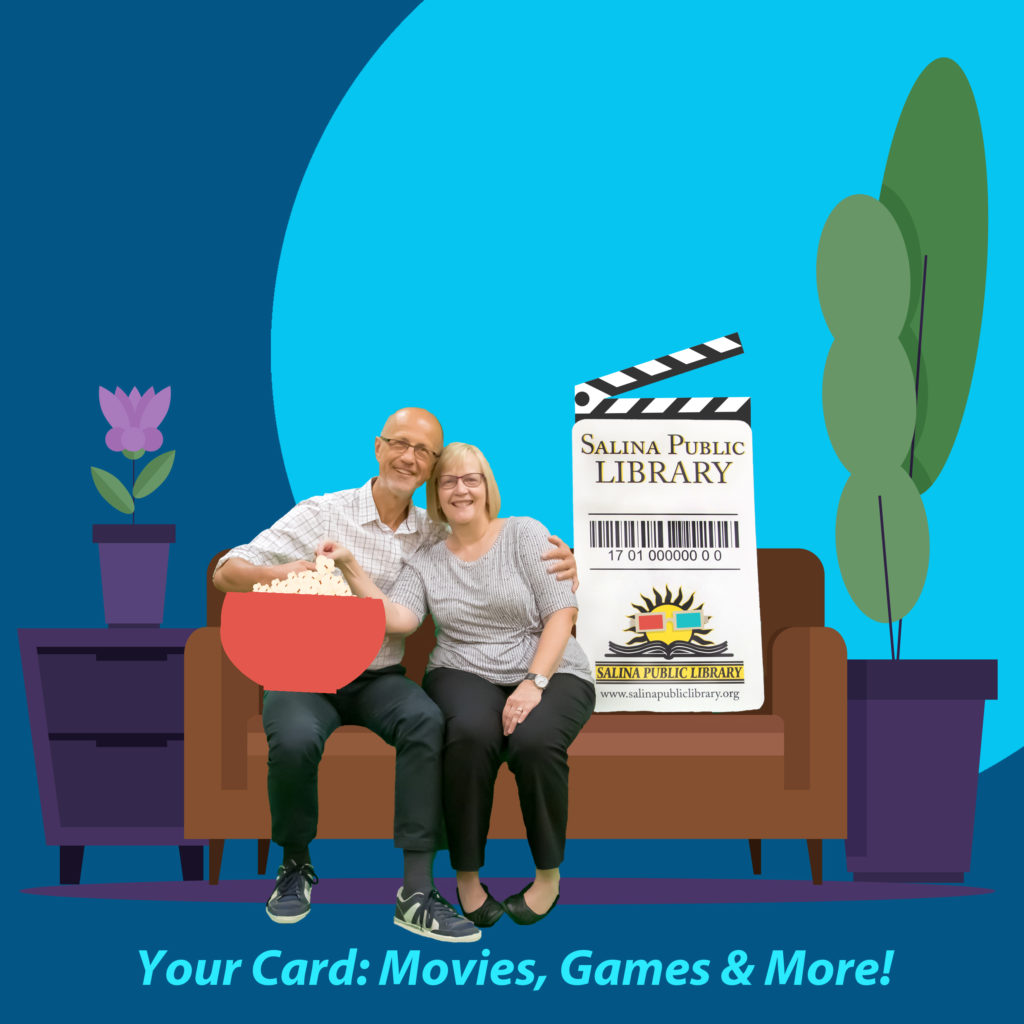 What if you just want to give the gift of a good movie? A night-in with some popcorn and possibly a few tears, laughs or exploding things. First I would have to suggest you take a look at our movie selection. It is awesome! If what you are looking for isn't available there, take a look at Hoopla, a free app your library card gives you access to that has some classic movies for a feel-good kind of evening.
Let's say, though, that you have heard of the down-right incredible series "The Mandalorian" or the equally incredible and adorable "Baby Yoda," and you want to watch that. Well, now you will need at least a trial of Disney+, which is one of the newer streaming services. If that sounds scary or weird and you have questions about what "streaming" even means, then you should sign up for Lerin's Cutting Cable class. She is a wiz at these streaming services and can help you find the right apps for the shows you want to watch as well as answer any questions you might have about how to get those shows onto your TV. It's hard to go wrong with picking your person's favorite film and food and suggesting a relaxed evening to enjoy them.
We are in this together, dear reader! By the time you are reading this, we will have weathered another Valentine's Day and will be heading into the next season of surprise gift ideas, but don't let it get you down. There are some fun activities that you could take part in at the library, but if you are still looking for ideas, I've often found that the simplest things were the most cherished.