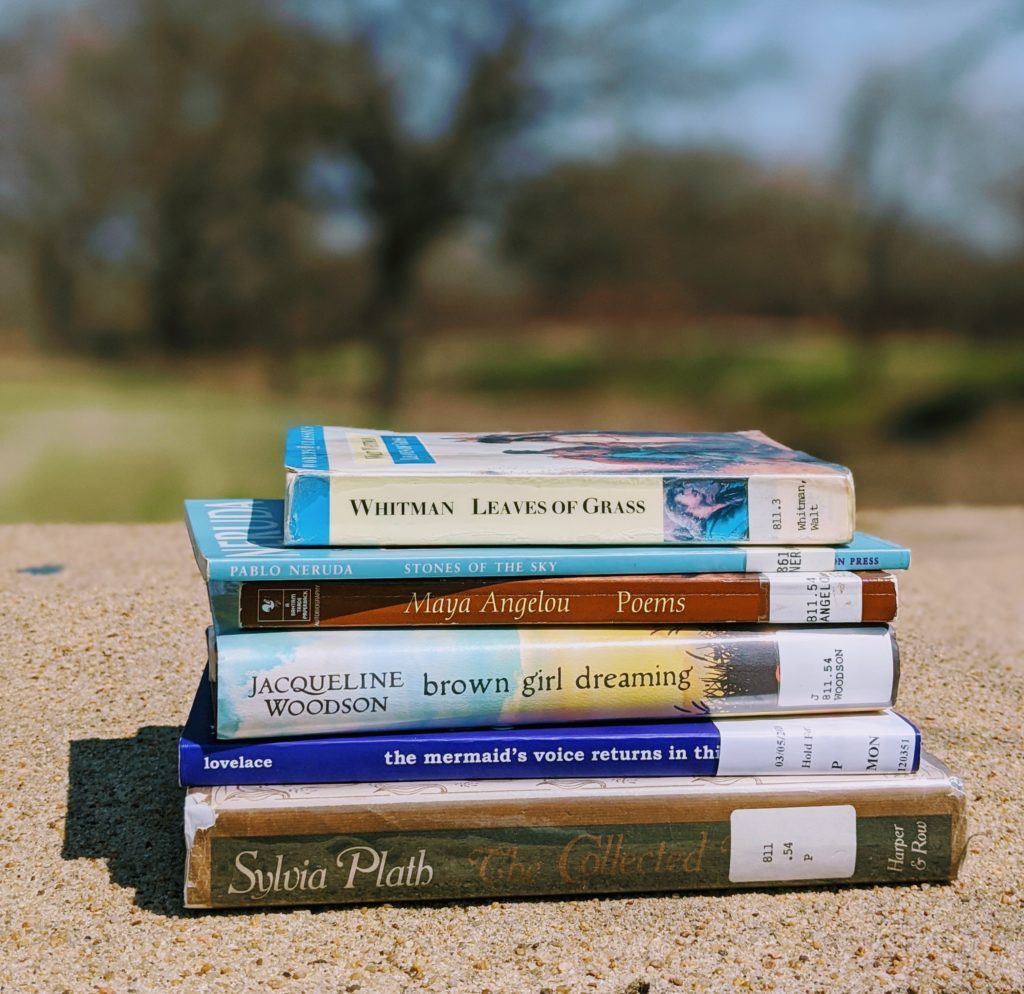 So I hear you don't like poetry. I get it. I used to be one of those people too. It can be intimidating or difficult to understand. Maybe your only exposure was Shakespeare or you read William Carlos Williams' "The Red Wheelbarrow" in high school and you just thought: "Why am I reading this?" 
Although both of these poets are amazing in their own rights, there are so many other reading options out there. Maybe poetry has always intrigued you, but you don't know where to start. I want to help guide you in additional directions and broaden your horizons to show you all the possibilities of poetry. Yeats and Shelley are not the only ones out there ― but I also want to challenge you to read something other than Rupi Kaur. 
Since April is National Poetry Month (and because some of us have found ourselves with extra reading time this month), I want to challenge you to try a dose of poetry or poets you wouldn't normally read. Here are some of my recommendations, especially if you're new to reading poetry. 
Get Your Feet Wet
Maybe you're not ready to dive in head first and analyze elegies or sonnets. And maybe that'll never be your thing; that's okay. Try reading novels written in verse. When I've suggested these to friends, I've often received strange looks and questions, but believe me, reading a story written in verse will make you fly through the pages. I suggest:
"Brown Girl Dreaming"
By Jacqueline Woodson

"Crank"
By Ellen Hopkins

"Poem of the Day" Podcast: this daily postcast by the National Poetry Foundation features a daily poem read by actors. Short and sweet, listening to poetry for 3-5 minutes a day (or a couple times a week) is a great way to get a dose of literature. 
Poetry is Pretentious
Ugh. I've heard this argument more times than I would like to admit. When you're only exposed to Shakespeare or Donne with their references to ways of life unfamiliar to us modern folk (including using words like "thou" and "doth") poetry can seem intimidating and high brow. While these poets are extremely talented and worth a read, they can be a little dense when first getting into poetry. Try reading poetry that pertains and appeals to you; works that deal with recognizable references and read quickly. There's still plenty to digest in these works, but they may be more immediately relatable. Try:
"The Mermaid's Voice Returns in This One" or "The Princess Saves Herself in This One"
By Amanda Lovelace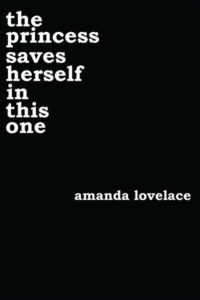 "There are More Beautiful Things Than Beyonce"
By Morgan Parker

"Poem Talk" Podcast: this podcast features a roundtable discussion between poetry experts of a single poem. This is a great way to learn more about the complexities of poetry and have different views and interpretations of a poem explained. 
I Haven't Found a Poet I Love
One can be partial to poets, just like readers of fiction can be towards authors. Perhaps you just haven't found a poet you really connect with yet. If you're a lover of fiction, try looking into some of your favorite authors. You might be surprised when you come to love poetry by your favorite novelist. Check out:
"Power Politics"
By Margaret Atwood
Author of "The Handmaid's Tale"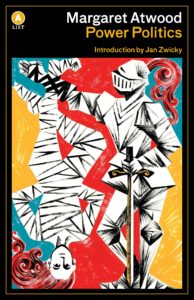 "Angle of Yaw"
By Ben Lerner (he's from Topeka!)
Author of "Leaving the Atocha Station" and "The Topeka School"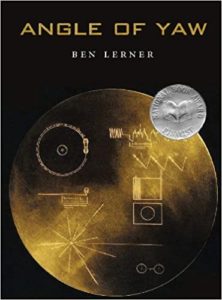 "New Books in Poetry" Podcast: This podcast interviews poets about their new books/collections. If you love poetry and need something new or if you want to keep an eye out for fresh works, give this podcast a listen!
To digitally checkout many of these collections, additional works of poetry and other literary resources, visit Sunflower eLibrary on our website. For more poetry recommendations, visit our Instagram page. Wishing everyone a safe and healthy National Poetry Month; have fun reading!