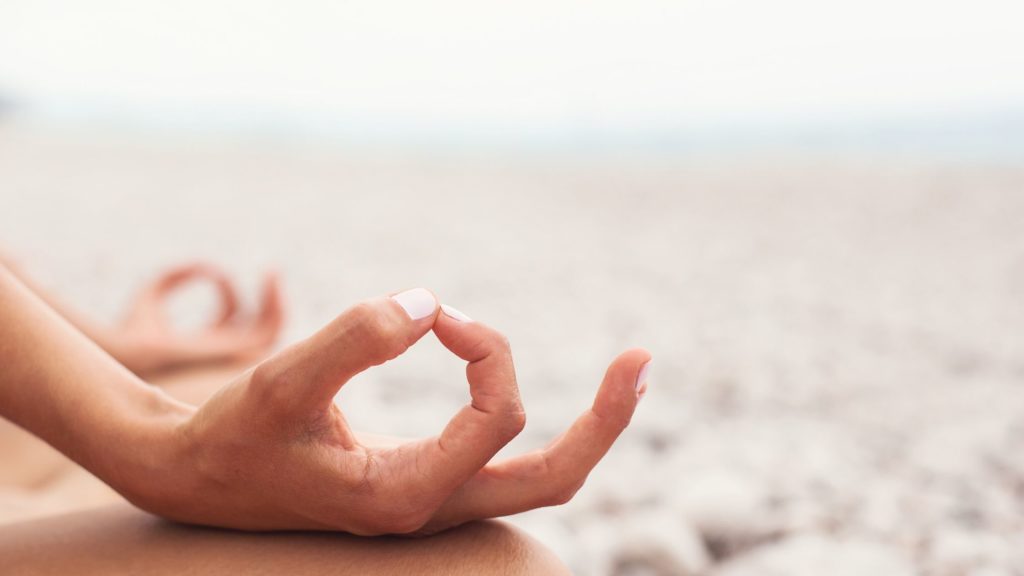 Library staff began meeting and organizing immediately behind-the-scenes during March stay-at-home orders about how we could continue serving Salina Public Library patrons through this pandemic. We have been producing both live and recorded virtual learning options, started a curbside pick-up service, increased our digital materials budgets and put our online library services front and center on our new website salinapubliclibrary.org. We're still here for you, just in new ways. As usual, we always want to hear feedback about what you'd like to learn at the library.
After wrestling many cords, learning how to use Zoom better, and getting all of our other ducks in a row so to speak, we're excited to be launching a handful of live classes fresh out of beta-testing. De-stress and self-care with our August 2020 CLASS lineup, registration is now open.
Virtual CLASS August 2020
CLASSes are offered online via Zoom. Students will receive instructions and helpful tips for using Zoom several days before the start of their class and will receive their Zoom link to join their class soon after; all of this will be sent via email.
With a new approach to CLASS, we've adjusted our policies. Make sure you've reviewed our section on Online Instruction.
CLASSes will be continuously added to our website over the next few months. We'll keep you up to date, but you can always check the website so see what's new! Contact staff to find out about scholarships available. You can sign-up online or call our office: (785) 825-4624, ext. 218. 
Virtual Yoga Moves Series 1
Instructor: Melanie Back
Mondays, Aug. 10-31 | 6-7 p.m.
Register on Coursestorm by August 6
Ages 16 and older
Location: Online via Zoom
Fee: $16
Virtual Centering Meditation Series 1
Instructor: Philip Meckley
Mondays, Aug. 10-31 | 7:15-8:15 p.m.
Register on Coursestorm by August 6
Ages 16 and older
Location: Online via Zoom
Fee: $16
Virtual Chair Yoga Series 1
Instructor: Melanie Back
Tuesdays, Aug. 11-Sept. 1 | 12:15-12:45 p.m.
Register on Coursestorm August 8
Ages 16 and older
Location: Online via Zoom
Fee: $10
Virtual Yin Yang Yoga Series 1
Instructor: Jo Ann McClure
Wednesdays, Aug. 12-Sept. 2 | 5:45-6:45 p.m
Register on Courestorm by August 6
Ages 16 and older
Location: Online via Zoom
Fee: $16
Virtual Making End-of-Life Decisions Meeting 1
Instructors Sarah Crews & Lea Borst
Thursday, Aug. 27 | 6-7 p.m.
Register on Coursestorm by Aug. 20
Location: Online via Zoom
Ages 16 and older
Fee: $6
Creativebug 
Creativebug.com has thousands of award-winning art & craft video classes taught by recognized design experts and artists.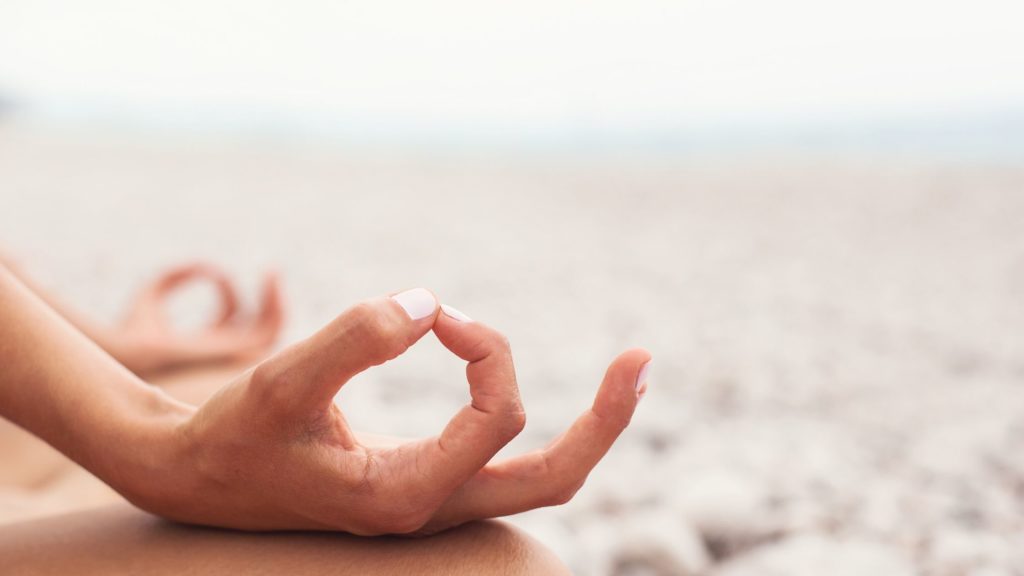 LearningExpress Library
This collection of online classes includes; Career Preparation, Job & Career, High School Equivalency Test Preparation (GED, HiSET, TASC), College Admissions Test Preparation (ACT, SAT, AP…), School Center for K-12, College, Student Success Skills, Adult Core Skills, Citizenship and more!
Keyboarding
The library offers an interactive online program that helps current typists learn how to become more proficient and teaches those new how to type using correct hand posture. Adults and youth may utilize this online program.
Mango Languages
Mango prepares learners for realistic conversations and communication in more than 70 world languages.
MobyMax
Accounts are created for youth in grades K-8. Participants may work in Math, Reading, Spelling, Writing, Social Studies, Science and more. Learning is individualized by the program and our teachers can assist with questions or needs.
Universal Class 
Over 500 online non-credit Continuing Education Courses
Borrow the Internet
Do you know someone who needs internet access? Library cardholders can borrow a wireless internet connection. Simply call the library (785) 825-4624 to place a "mobile hotspot" on hold for pickup. Mobile library hotspots can be borrowed for up to seven days at a time.