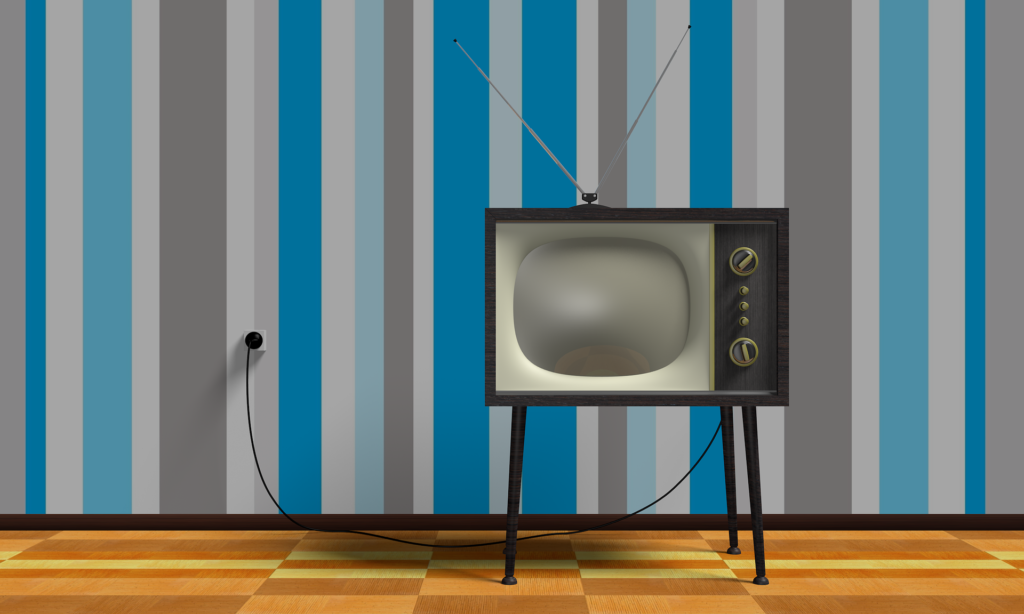 Back when we were under stay-at-home orders, to relax after a day of working from home and keeping my young kids on track with their schooling from home, I would turn on "The Great British Baking Show." This was entirely a quarantine discovery. I selected it almost randomly one exhausted evening. I didn't want anything gritty or tense, and, though "The Great British Baking Show" is a typical reality-TV competition in which one contestant is eliminated in each episode, everyone was so polite and emotionally supportive that it didn't feel like too much of a blow. The most dramatic moments were when hastily constructed multi-tiered cakes threatened to topple. But honestly, there is something kinda satisfying about a cake falling over.
Another show that helped lighten my mood was "Psych." This mystery/comedy centered on slacker Sean, who pretends to be psychic in order to consult on police investigations alongside his olfactorily-talented friend Gus. While the duo, along with their skeptical police detective partners, are investigating murders, there is nothing serious about this show. It is just a goofy delight.
If you want to combine both the British elements of "The Great British Baking Show" and the mystery-solving in "Psych," I would recommend one of the following series "Hetty Wainthropp Investigates," "Foyle's War" or "The Cadfael Collection." These shows, especially "Foyle's War," are more serious, but there is something satisfying about the resolution of a mystery series. "Hetty Wainthropp Investigates" centers on a housewife turned private detective charmingly played by Patricia Routledge. "Foyle's War" is set in in the English countryside during World War II. "The Cadfael Collection" goes even further back in time to Norman England to follow a crusader turned monk.
Changing genres altogether, I often find that SciFi or fantasy TV shows are just what I need to escape from the world for an hour. While I'm sure most of the internet disagrees with me, I thoroughly enjoyed "Star Trek: Deep Space Nine." It ranks just behind "The Next Generation" for me.
My pick from a different universe, the Arrowverse, would be "The Flash." This is the most light-hearted, and consistently good, of CW's takes on DC Comics. Grant Gustin is extremely charming as the scarlet speedster, and Thomas Cavanagh carries many scenes as his mysterious mentor.
If you are feeling overwhelmed by current events, it is OK to escape once and awhile. It doesn't matter whether it is baking, mysteries, comedy or SciFi, find something that helps you relax and recharge.