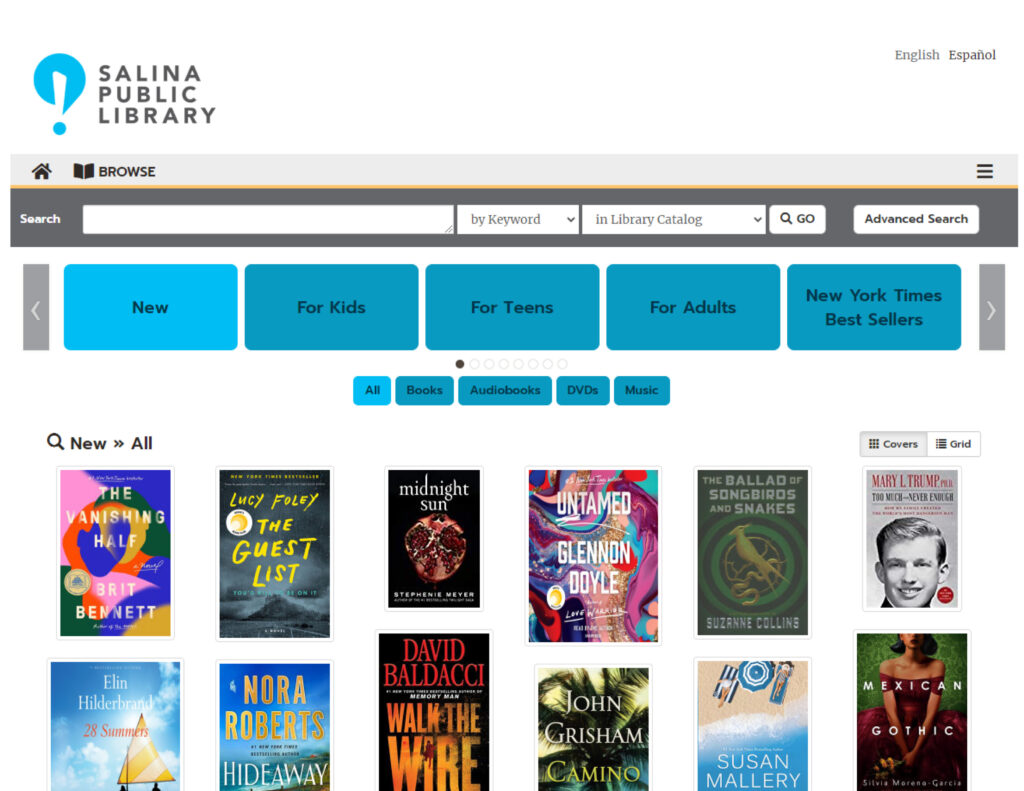 Every time I get a new tech device or go through a big update on a software I use a lot, I get a little cranky. It's just that the way that I did things before doesn't work anymore. Everything is in a different place. I work at a library, and I love learning new things. But sometimes I just want to skip those steps of uncertainty and go right to the stage of mastery.
The library recently underwent a major upgrade to our online catalog. It looks different and your navigation of it is different. I wouldn't be surprised if some of you can relate to my feelings of frustration about new technology. While I haven't found a magical shortcut for learning new things, I do hope these tutorials will help you unlock everything that is great about the library's new catalog.
One of the things that I love about this new setup is that is it much easier to discover the items you are looking for. Bonus: You can easily reset your password. Learn all about search in this video:
Placing holds is a great way to use the library, especially now. But even during normal times, and even items aren't checked out by another patron, holds are an easy, convenient to get books and movies when you know you don't have a ton of time to browse the shelves. Select books from the comfort of your home (perhaps after you've put the kids to bed) then quickly pick them up at the library. Here's how it is done:
There are many tasks and personalization you can take advantage of using the online catalog. You can even pay fines online! Here's an overview of managing your account online:
We hope as you become more familiar with the online catalog that you'll enjoy all of the benefits!