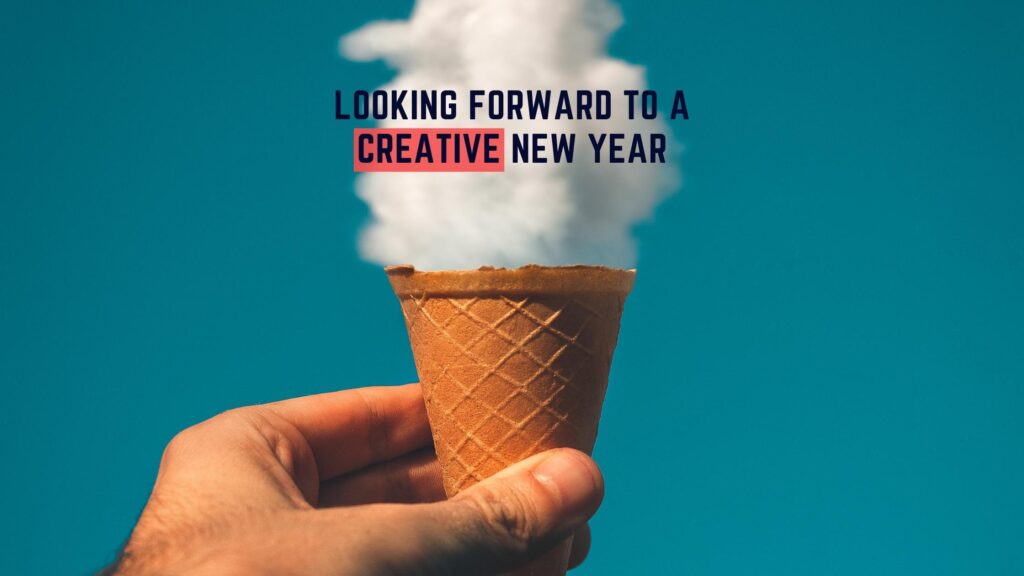 When is the last time you had decision fatigue? It happens to me often; when I'm tired after work, scrolling through the endless titles on the Netflix movie cover art carousels for 5, 10, or 15+ minutes (this is all I'm willing to admit to publically). Sometimes I miss the good old video store days, where a quick visit helped limit the amount of time it took to pick out something to watch. There was mysterious availability to contend with as well, did someone already check out my favorite movie for their weekend or will I get there first? I still enjoy physically browsing at the library, nostalgic for the almost old fashioned in-person selection experience. It's easy to get overwhelmed by all of the choices we have in the digital age. Between picking out a movie to what book to read next or how to spend Friday night. The entertainment industry is already thinking about how you'll spend your 2021 and they have prepared their marketing materials. But, what if this year started off differently? What if you set some intentions about the stories, music, art, and entertainment you plan to consume in the new year? I'm just proposing incorporating some preplanning into your choice strategy, similar to how you would plan a week of meals, to make sure your arts, culture, and media diet is full of variety, quality, and maybe even a little educational. Here's my shortlist to help you get your own 2021 creatively started:
1. Read something out of your comfort zone.
This is a library blog, so of course, I have to start with some reading lifestyle tips. This is a great time to set some 2021 reading goals and peruse titles from end of the year best of 2020 book lists. Lists I like:
2. Support your local arts community.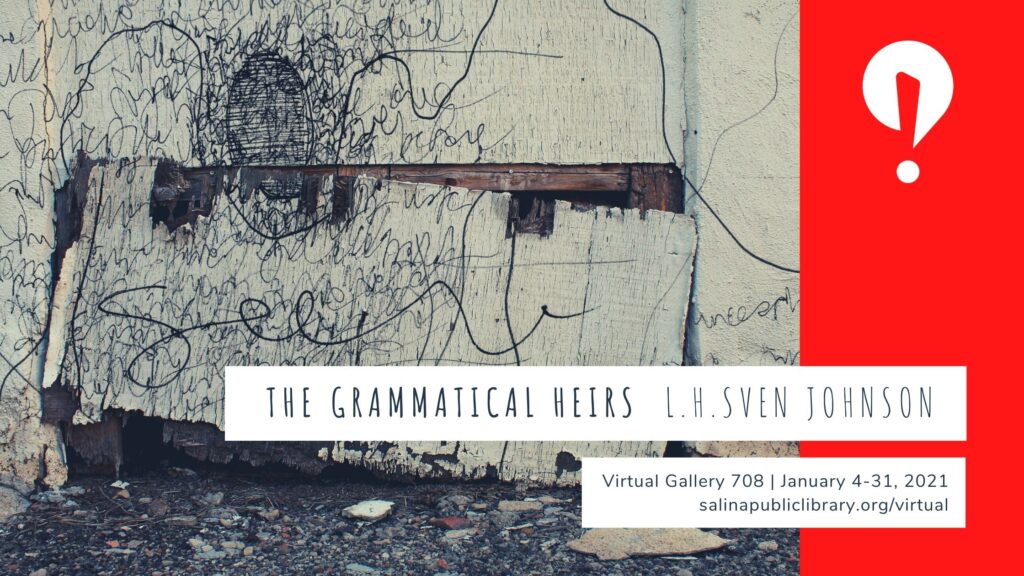 Performers, entertainers, musicians, artists, and other creatives who often rely on engaging in-person audiences to make a living have been hit hard by the wave of pandemic cancellations in 2020. Creative alternatives have cropped up to connect audiences with local arts and organizations, keep an eye out for ways to support your local creative community.
Check out the Salina Arts & Entertainment calendar to keep track of local exhibits, art shows, concerts and other happenings around town. While many places remain closed to the public, cultural institutions still need our support. Many have made modifications to their operations creating virtual options, are open by appointment or have put into place safety protocols to manage in-person public access.
Enjoy Salina's Public Art! Check out this list of local art in public locations to enjoy via a walking or driving tour around town.
Visit the library's Virtual Gallery 708 which features new local and regional Kansas art and artists each month. The artwork is often available for sale and artists receive 100% of the proceeds of their sales.
3. Enjoy a new class to enhance your personal creativity.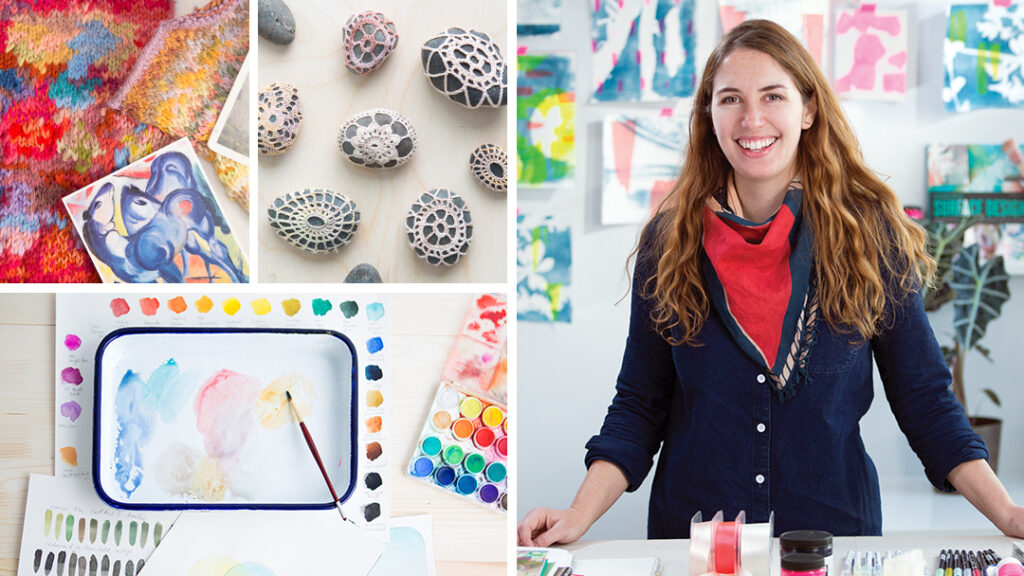 Try out a new arts and crafts class through the library's subscription to Creativebug. This service is a benefit available to any Salina Public Library cardholder. A limited supply of adult Take-and-Make projects inspired by Creativebug will be available in the new year, too. Keep an eye out by following us on Facebook or sign up for our Lifelong Learning email newsletter. Registration for different free adult projects will open through the library's event calendar throughout the spring. If you're looking for something in-person, did you know the Salina Art Center is now offering private one-on-one art lessons? Check out their custom programs.
4. Take a food trip to a new country in your home kitchen.
There are a variety of reasons attributed to the fact that many Americans don't learn a second language. Though English is a strong global language, picking up a second language or even a handful of words in another language is undoubtedly personally beneficial and appreciated by non-English speakers. Be a better global citizen in 2021 and try picking up a few new words. Check out the library's free Mango Languages and download the free Duolingo app for daily exercises. Both services are beginner-friendly.