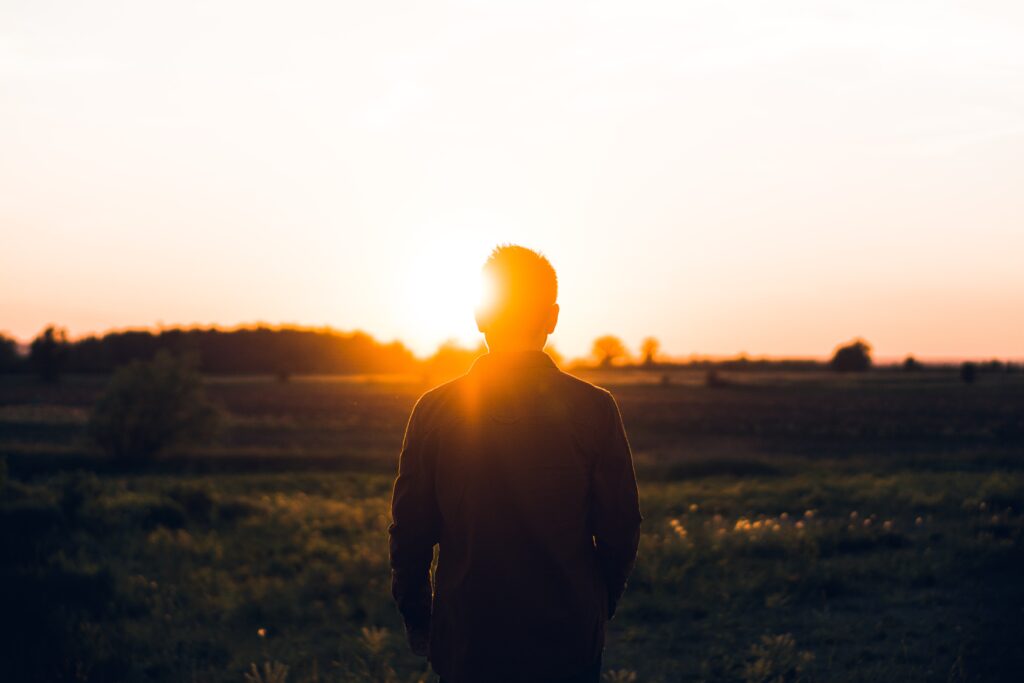 It was hard to be an optimist in 2020. Just when we thought it couldn't get any worse, something weird and horrible would happen. There were several times during the past year that the poem "Starlings in Winter" by Mary Olivier came to mind, these lines in particular:
Ah, world, what lessons you prepare for us,
even in the leafless winter,
even in the ashy city.
One of those lessons was the bounty of caring and adaptable people and organizations in our community. From kind notes to birthday drive-bys to donation drives to reworking services for distancing, many people in the community rolled up their sleeves and got to work.  As Fred Rogers advised:
"When I was a boy and I would see scary things in the news, my mother would say to me, 'Look for the helpers. You will always find people who are helping.' To this day, especially in times of 'disaster,' I remember my mother's words, and I am always comforted by realizing that there are still so many helpers — so many caring people in this world."
This week, on March 25, we'll see another example of the community coming together to help each other. The Greater Salina Community Foundation will host Match Madness. This is a wonderful opportunity to give to your favorite organizations and receive a match on that gift. This is made possible by the hard work of GSCF staff and generous donors. Many Salina organizations are represented — from churches to cultural organizations to sports groups, and yes, your public library, too. Learn more about this day of giving.
We're grateful to be turning the page to healthier and more social days. It's wonderful seeing people back in the library, and we plan to keep innovating and adapting to Salina's needs. Thank you for your support!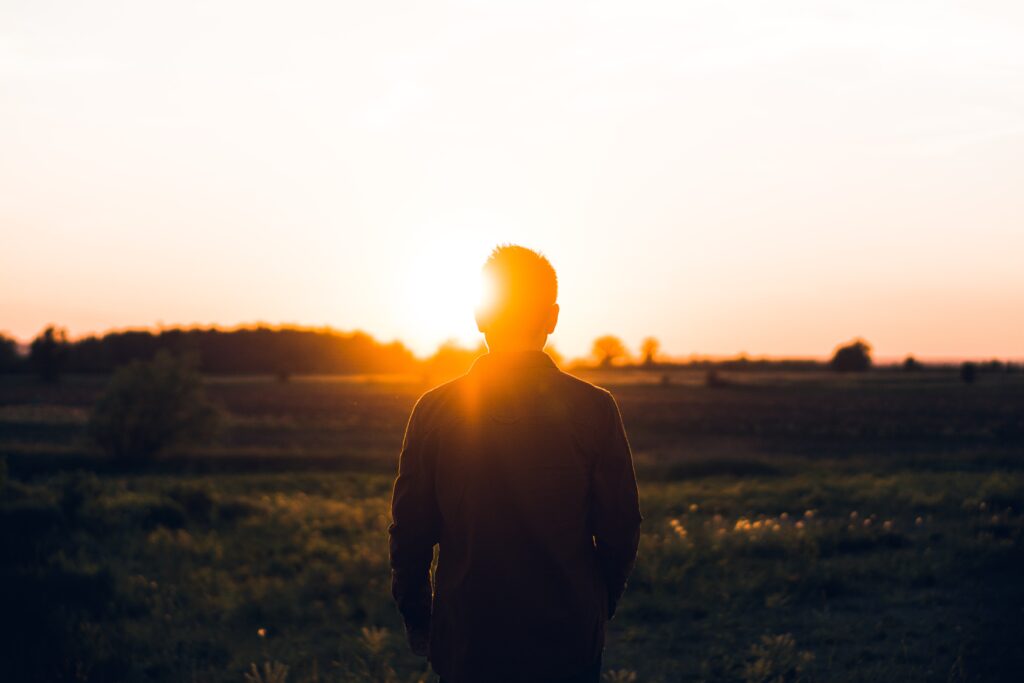 See all the ways the library served the community in 2020 by viewing our Community Report.