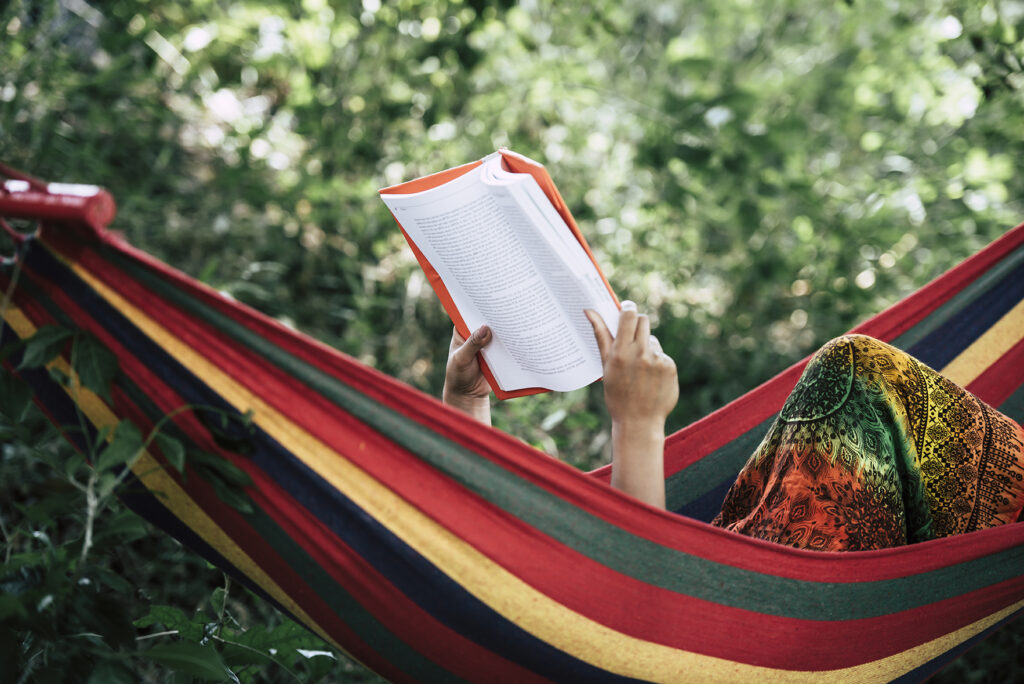 Summer is a great time to catch up on your reading. Whether you're relaxing at home on the porch, sitting on a beach, or attending an outdoor festival—it's a great time to escape with a good book.
Whether you are wanting to read an engaging historical novel, a stimulating romance, a dramatic family story, a gripping memoir, or a twisty thriller, this group of titles promises good reading experiences.
Check out these new and forthcoming books available at the Salina Public Library and get your Summer Reading off to a great start.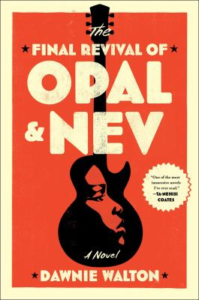 The Final Revival of Opal & Nev by Dawnie Walton
This firecracker of a debut novel follows the careers of Black musician Opal Jewel and her White partner Nev Charles as they navigate success and racism during the 1970's rock music scene.
Good Company by Cynthia D'Aprix Sweeney
This engaging, character-driven novel features the story of two married couples and the turmoil they encounter when one of the wives uncovers a long-buried secret about her husband.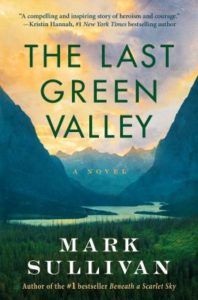 The Last Green Valley by Mark T. Sullivan
During World War II, a Ukranian family of German heritage caught up in the Soviet forces' invasion of their homeland makes the hard decision to flee and risk treacherous Nazi promises.
Libertie by Kaitlyn Greenidge
In this richly-detailed historical novel set in Brooklyn during Reconstruction, a young Black woman comes of age and struggles against racial and gender prejudice.
The Maidens by Alex Michaelides
The author of the bestselling novel "The Silent Patient" returns with this tense thriller about a London psychotherapist who investigates the murder of a young Cambridge University student and secret society member.
Of Women and Salt by Gabriela Garcia
This riveting multigenerational story traces the matriarchal line of a Cuban American family from late 1860s Cuba to modern day Miami.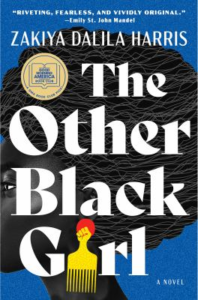 The Other Black Girl by Zakiya Dalila Harris
Editorial assistant Nella Rogers is the only Black employee at her publishing house until charismatic Hazel-May McCall is hired and Nella, while at first thrilled, soon begins to question her new colleague's past and finds herself embroiled in a dark conspiracy.
People We Meet On Vacation by Emily Henry
In this witty and banter-filled romantic novel, Poppy, a travel writer, attempts to fix her relationship with her best-friend and complete opposite Alex by arranging a shared vacation to Palm Springs.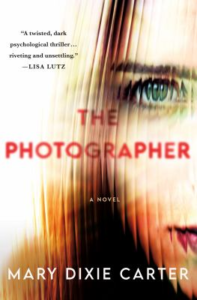 The Photographer by Mary Dixie Carter
In this creepy suspense thriller, a talented photographer specializing in shooting children's birthday parties for the rich becomes darkly obsessed with her new clients, the Staub family. 
The Ride of Her Life: The True Story of a Woman, Her Horse, and Their Last-Chance Journey Across America by Elizabeth Letts
This inspiring true story traces the coast-to-coast journey of Annie Wilkins who set out on horseback from her Maine farm in November of 1954 and arrived in California a year later.
The Plot by Jean Hanff Korelitz
In this slow-burning, unsettling thriller, a creative writing professor secretly steals a bestselling story idea from a deceased former student and soon finds out that a mysterious antagonist has figured out his transgression.
Somebody's Daughter: A Memoir by Ashley C. Ford
Journalist and popular podcaster Ashley Ford relates her troubled childhood growing up in a household broken by her father's incarceration in prison. 
Under the Southern Sky by Kristy Woodson Harvey
This character-driven romance follows the lives of best friends Amelia and Parker who grew up together in a North Carolina coastal town and reconnect years later.
While We Were Dating by Jasmine Guillory
This is a charming and witty love story about two Black professionals – an actress and an advertising executive – who attempt to balance their working and romantic relationships.
With Teeth by Kristen Arnett
This thought-provoking novel features the trials and tribulations of a lesbian couple struggling to raise their troubled son.
View the entire list of these books in our Online Catalog Here