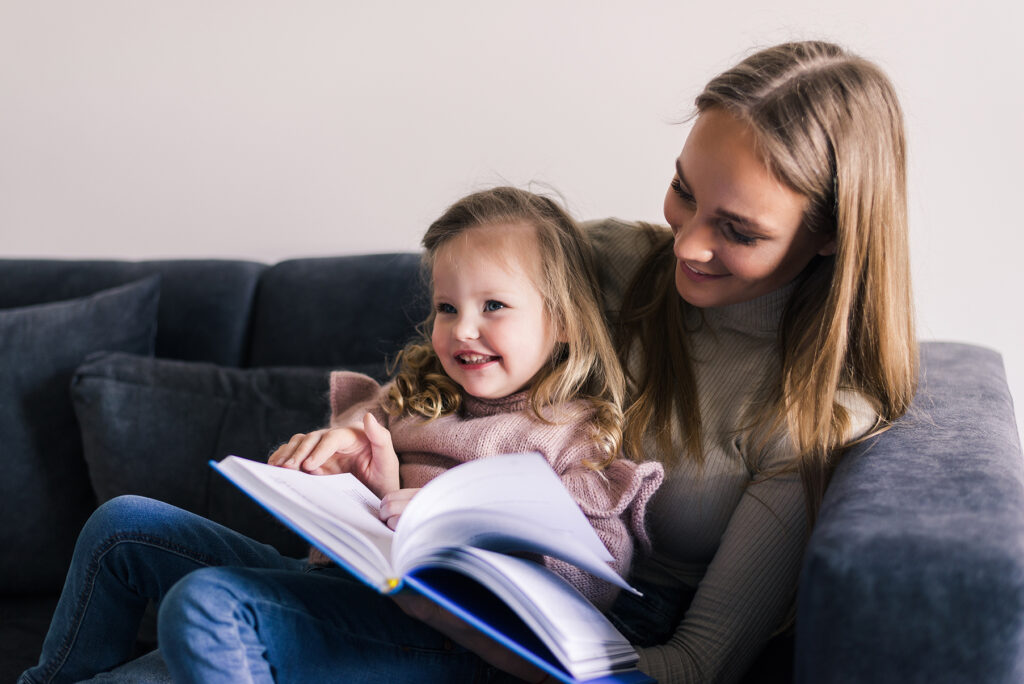 Some of my favorite books as a kid were rhyming books. Even now as an adult I can't get enough of them. We all know Green Eggs and Ham, There Was an Old Lady, and Llama Llama very well. How can you pick a favorite? There are so many to choose from to fill your little ones, and yourself, with smiles and laughter.
I could have listed more, but I didn't want to be a bore.
So here are 10 great books that rhyme to brighten up your time.
The Snatchabook by Helen Dochery
It's bedtime in the woods of Burrow Down, and all the animals are ready for their bedtime story. But books are mysteriously disappearing. Eliza Brown decides to stay awake and catch the book thief. It turns out to be a little creature called the Snatchabook who has no one to read him a bedtime story. 
The Wonky Donkey by Craig Smith
Illustrations and lyrical text describe a bird's adventure walking down the road and meeting an odd donkey with three legs and one eye.
Over in the Garden by Jennifer Ward
Over in the garden, mother insects and their children enjoy various activities from morning sun to evening moon. 
Bugs Galore by Peter Stein
Bugs of all shapes, colors, and sizes–including bed bugs, cute bugs, live bugs, and dead bugs–are presented in illustrations and rhyme. 
Go Get 'em, Tiger! by Sabrina Moyle
A rhyming tale in which an exuberant tiger encourages young readers to eagerly tackle life's challenges and believe in their own tiger-like strength.
A Bear is a Bear (except when he's not) by Karl Newson
When Bear wakes up early from his hibernation, he can't remember what he is! Is he a bird? Or a moose? Maybe a fox? Just when it seems like Bear won't be able to figure it out, he finds his cave and decides another nap might help. Will Bear be able to remember what he is when he wakes up again in the spring? 
Do Not Bring Your Dragon to the Library by Julie Gassman
Have you ever thought about bringing your dragon to the library? Don't do it! You might have the best intentions, but that dragon will cause nothing but trouble. Using rhyming text and a diverse cast of characters, this charming picture book will provide some important–and some not so important–library etiquette in a very entertaining way.
Jamberry by Bruce Degen
A little boy walking in the forest meets a big lovable bear that takes him on a delicious berry-picking adventure in the magical world of Berryland. 
Giraffes Can't Dance by Giles Andreae
Gerald the giraffe is too clumsy to dance with all the other animals at the Jungle Dance, until he finds the right music. 
Nothing Rhymes with Orange by Adam Rex
All the fruits gather together and enjoy a rhyming party, but poor Orange feels left out because he does not rhyme with anything—until Apple invents a new word.