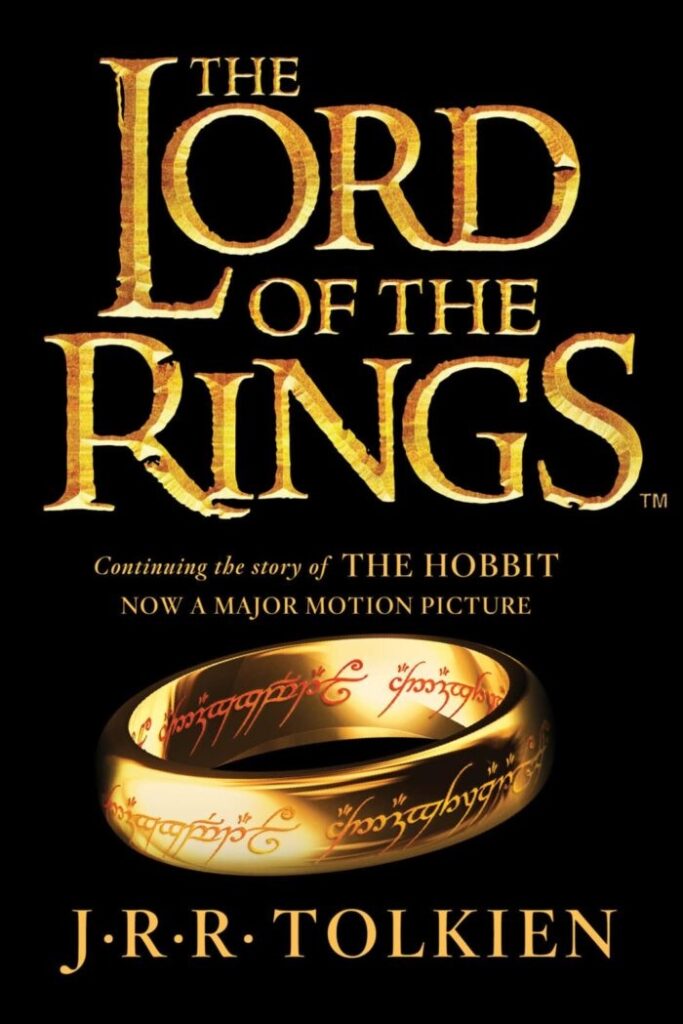 One of my favorite early memories is of my dad reading The Hobbit to my sister and I as a bedtime story. Being probably 5 or so at the time, I'm sure I absorbed quite a bit less of the story than my older sister, but I do remember being mesmerized by the adventure — trolls who turn to stone in sunlight, a fearsome dragon who hoards gold — I loved all of it. I also remember being quite scared of the image on the cover, as my dad was reading a copy from the 1980s which happened to feature a particularly creepy depiction of the character Gollum, but fortunately that image wasn't enough to quash my fascination with the magical world. 
That bedtime story marked the beginning of my lifelong love of Tolkien's works and the fantasy genre in general.
Since Sept. 22 is known as Hobbit Day — proclaimed such by the American Tolkien Society in 1978 due to it being the birthday of both Bilbo Baggins and Frodo Baggins, the protagonists of J.R.R Tolkien's The Hobbit and The Lord of the Rings, respectively — I can think of no better time to celebrate the classic works of J.R.R. Tolkien and the fantastic worlds contained within them. Whether you are a lifelong fan like me, you have only seen the movies, or you've not dived into Tolkien's works at all, now is a great time to explore Middle-earth!
If you're interested in celebrating, you may want to check out some of these items from our collection:
Lord of the Rings and Other Tales from Middle-earth
The Lord of the Rings: The Fellowship of Ring
The Lord of the Rings: The Two Towers
The Lord of the Rings: The Return of the King
Unfinished Tales of Numenor and Middle-earth
Guides and Interpretations
The Nature of Middle-earth: Late Writings on the Lands, Inhabitants, and Metaphysics of Middle-earth
The Road to Middle-earth : [How J.R.R. Tolken Created a New Mythology]
Journey to the Imaginal Realm: A Reader's Guide to J.R.R. Tolkien's The Lord of the Rings
A Brief Guide to J.R.R. Tolkien: The Unauthorized Guide to the Author of The Hobbit and The Lord of the Rings
Movies
The Lord of the Rings: The Fellowship of the Ring
The Lord of the Rings: The Two Towers
The Lord of the Rings: The Return of the King
The Hobbit: An Unexpected Journey
The Hobbit: The Desolation of Smaug
The Hobbit: The Battle of Five Armies
Games
Middle-earth: Shadow of Mordor. (Xbox 360)
About the Author