Support Access to Lifelong Learning
When you give, YOU make an impact! Help us serve our community as we connect people of all ages and backgrounds to information, learning, and culture. By giving to your public library you are supporting free access to knowledge and resources for everyone in the community. Donate today to help ensure that Salina Public Library continues to serve as a hub of learning and creativity for generations to come.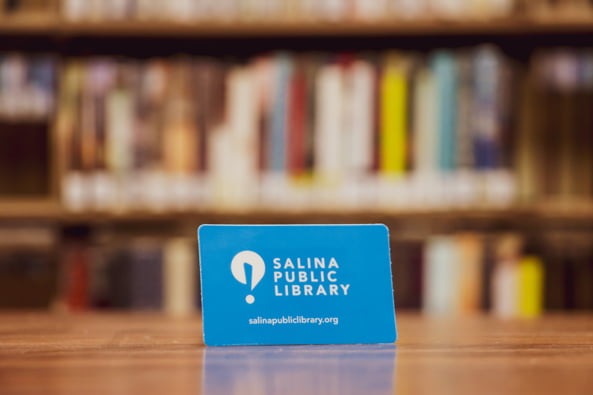 Thank you for supporting Salina Public Library. By giving a donation of any size, you are investing in the education, enrichment, and empowerment of individuals and the community as a whole.